Pet Stains? Pet Odors?  Call Us First!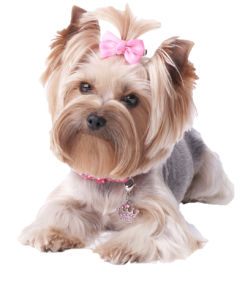 We know you love your pets… we love ours too!  But let's face it, PET ACCIDENTS HAPPEN!  Even the most well-trained pets sometimes have an accident – and that accident is often happens on your carpet or area rugs.
One of the most difficult cleaning situations a homeowner can encounter is the challenge of removing pet stains and odors from carpet, area rugs and furniture.
Many people will attempt solve the problem themselves, only to find that their efforts have helped (maybe) – but not completely resolved the issue.
This is where our pet stain and odor removal carpet cleaning service comes into play.
Our professional process utilizes advanced enzyme and antimicrobial based solutions that can eliminate the problem without causing harm to your valuable carpets and furnishings.
Our pet stain and odor solutions are powerful, yet pet and child friendly, and will leave your home smelling fresh and clean.
It is important to treat pet accidents as quickly as possible. 
If left unattended for an extended time, it's highly likely there may be permanent damage. The carpet, padding and even sub-floor can be saturated and bacteria growth can easily occur.
The dyes in the carpet or furniture can be also affected. Sometimes, the damage is not visible until months later. Then it is too late to restore the item to its original condition.
Removing pet stains and odor from carpets is a job for trained carpet cleaning experts. We have multiple solutions for pet odor and pet stain treatment.
Call us.  We're happy to provide a free inspection and estimate and let you know EXACTLY how we can help you.
FOR QUESTIONS OR TO SCHEDULE BY PHONE
CALL (704) 770-6544